Join S&L In-Person @ WEFTEC '21 in Chicago – Booth #2048
October 18 - 21
94th Annual Technical Exhibition & Conference
McCormick Place
2301 S King Dr.
Chicago, IL 60616
S&L Presentations
Watch this space for more details on presentations held LIVE at Chicago's McCormick Place during WEFTEC 2021 in October.
Pumping System Upgrades and Accessories
Complete Aftermarket Support 
S&L's Aftermarket Division offers a full line of parts to support its installed product lines, a full line of retrofit possibilities for S&L and other manufacturers' equipment, as well as a well-trained service team ready to handle any project.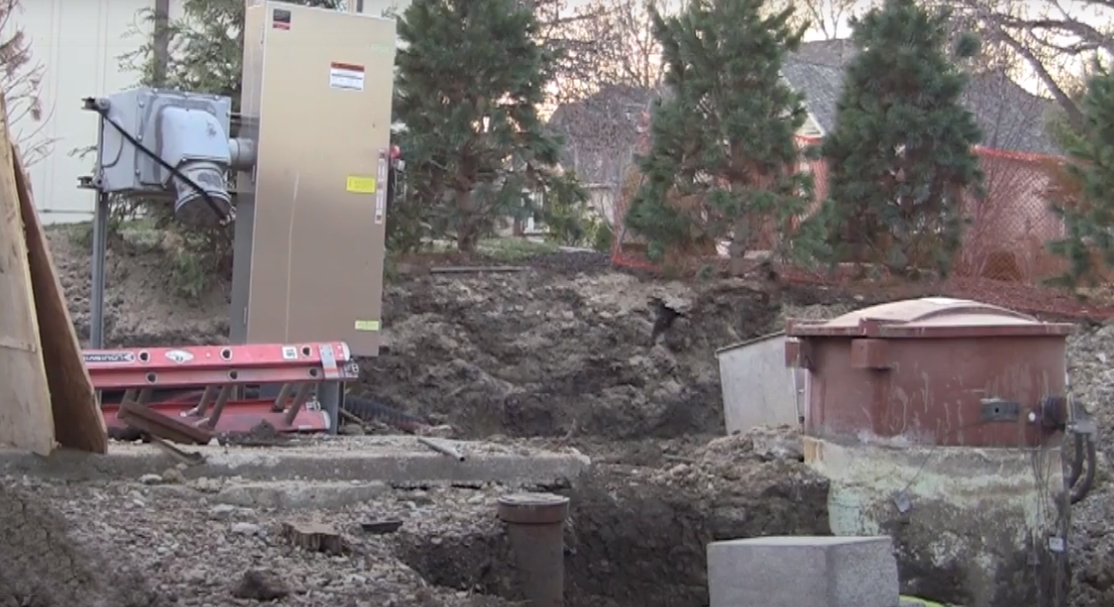 Pumping Inquiry
Operators work safer and swifter with no confined space hassles or annoying flushable clogs, while owners save more than 50% vs submersibles with S&L pump stations.
Headworks Inquiry
Remove 95% of grit down to 105 micron particles across all flows with the unparalleled PISTA® Grit Removal System, featuring innovative hydraulic baffling and grit handling equipment.
Treatment Systems Inquiry
We customize packaged and field-erected clean water treatment systems to assist you in meeting your effluent goals, including water reuse, total nitrogen reduction and phosphorus removal.
S&L Technical Content Hub
Today's Featured White Paper
Other White Papers
Videos