Join S&L In-Person @ WEFTEC '22 in New Orleans
WIN A YETI COOLER!
While at WEFTEC, Tell Us You Visited S&L's WEFTEC Website for Your Chance to Win a Yeti Cooler.
FREE EXPO PASS
Use S&L Promo Code "EXGU10602" for Your Free Expo Only Registration to WEFTEC '22 in New Orleans.
Pumping System Upgrades and Accessories
Complete Aftermarket Support 
S&L's Aftermarket Division offers a full line of parts to support its installed product lines, a full line of retrofit possibilities for S&L and other manufacturers' equipment, as well as a well-trained service team ready to handle any project.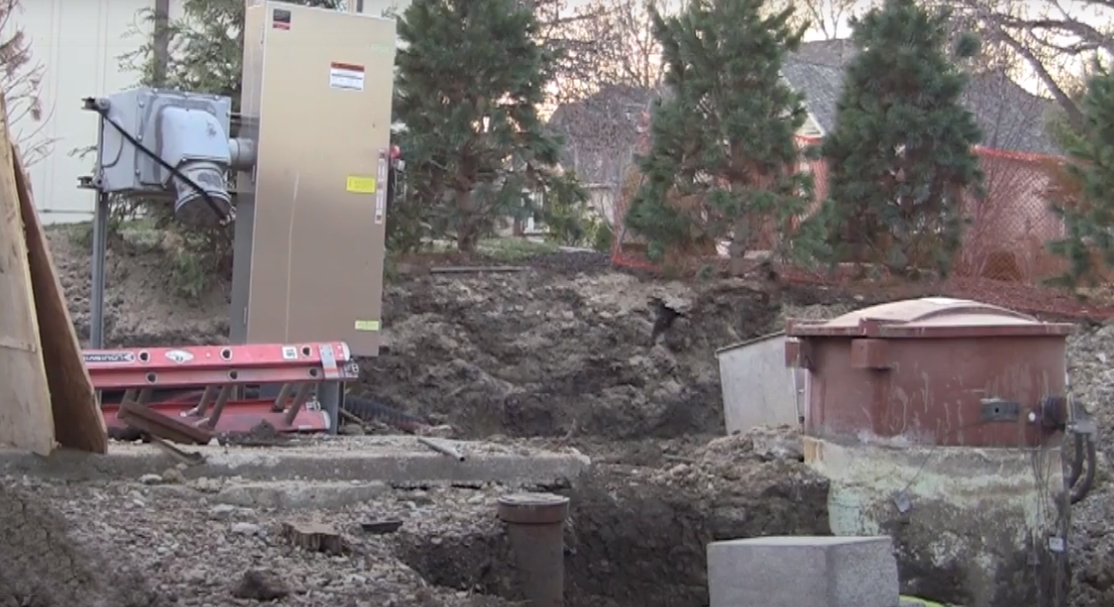 Pumping Inquiry
Operators work safer and swifter with no confined space hassles or annoying flushable clogs, while owners save more than 50% vs submersibles with S&L pump stations.
Headworks Inquiry
Remove 95% of grit down to 105 micron particles across all flows with the unparalleled PISTA® Grit Removal System, featuring innovative hydraulic baffling and grit handling equipment.
Treatment Systems Inquiry
We customize packaged and field-erected clean water treatment systems to assist you in meeting your effluent goals, including water reuse, total nitrogen reduction and phosphorus removal.
S&L Technical Content Hub
Today's Featured White Paper
Other White Papers
Videos
WIN A YETI COOLER @ WEFTEC '22
Let us know you plan to visit S&L at booth #3818 in New Orleans and what product(s) you may be interested in, and we'll give you a bonus entry into the Yeti Contest!
Submissions received after the close of WEFTEC on October 12, 2022 are not valid.